ROM 3DS DESENCRIPTADO

ATTACK OF THE FRIDAY MONSTERS! A TOKYO TALE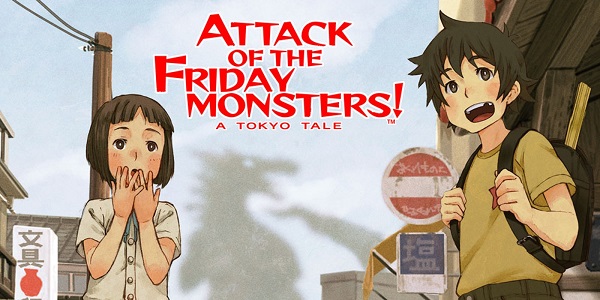 Descripción
Entra en la vida de Sohta, el pequeño de una familia que acaba de abrir una lavandería en el idílico pueblo de Fuji no Hana. Al interactuar con otros residentes, se revelarán misterios periódicos que presagian sucesos extraños relacionados con la aparición de un monstruo gigante cada viernes. Al fin, cuando llegue la noche del viernes, ¡un monstruo gigante aparecerá delante de tus narices!

Un drama conmovedor sobre la familia, la amistad y la inocencia de un niño, que se despliega sobre fondos dibujados a mano, música mágica y personajes memorables.
Galería
Características

Idioma: English
Tamaño: 141 MB
Tipo: Rom 3DS Desencriptado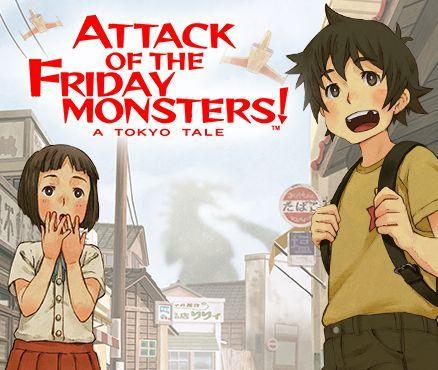 Attack Of The Monsters!
A Tokyo Tale:
Mediafire

Nota: Se tiene constancia de que ya esta disponible el parche en español para el juego, pero para poder colocarle el parche es necesario de una Rom genuina comprada en una 3ds por lo cual me tomara un tiempo conseguirlo y parchearlo. Una vez que se realice actualizare dicha pagina y volveré a publicar la entrada en el inicio de la pagina, gracias por la paciencia.